Follow-up: What is your form of artistic expression?
Asked at downtown Pacific Grove.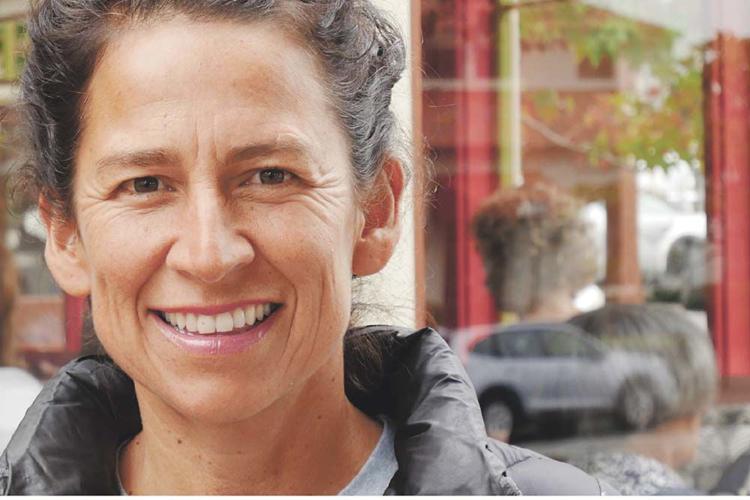 DIONNE YBARRA | Nonprofit executive director | Pacific Grove
A: Photography by Jade Beall. She is doing images of women and recognizes them as beautiful no matter their age. Her series on elders is inspiring.
In the Nest: I like making mobiles. Recently, I made one with a nest surrounded by shells and feathers on driftwood.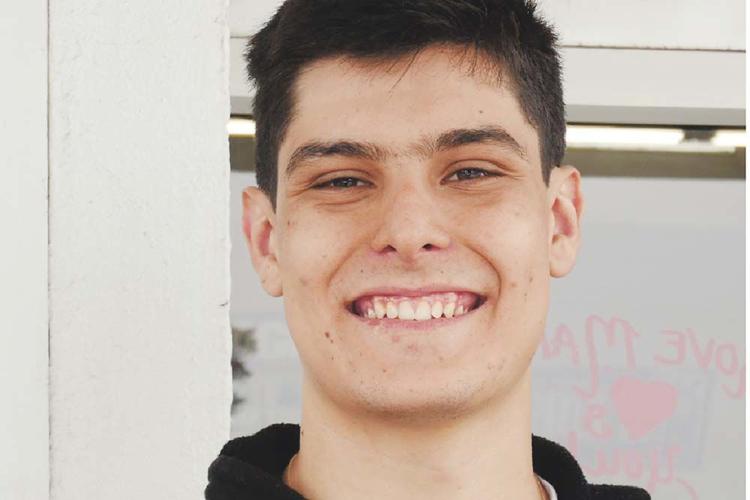 SETH HAID | Meat department clerk | Monterey
A: Rock music from the 1990s, like Linkin Park – real rock. The '90s is my mom's generation and what I grew up listening to.
Furniture Factory: I made my own bed frame and I am working on a desk.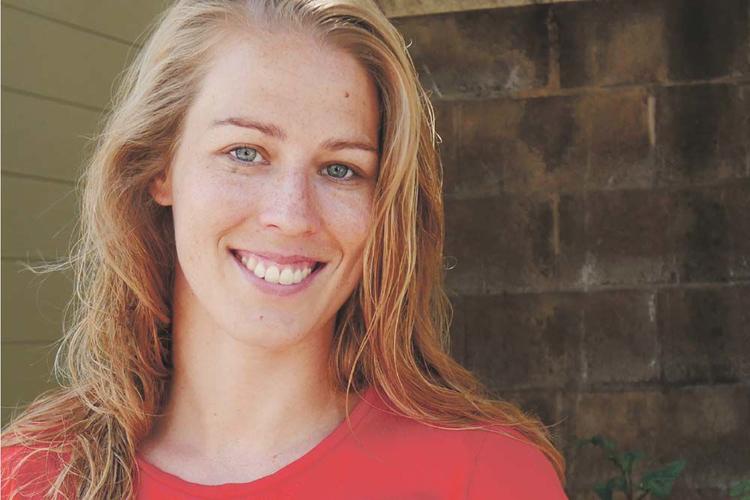 RENATE TRAPP | Communications officer | Amsterdam
A: Picasso's "Guernica." It is huge and cubist, aggressive. It shows how war can lead to a beautiful piece of art.
In Translation: I am trying to learn Spanish.