Follow-up: How do you relax at home?
Asked at Old Fisherman's Wharf in Monterey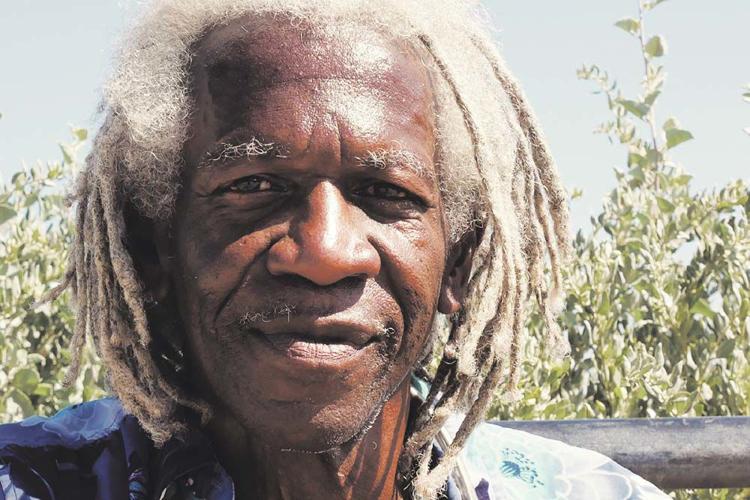 AZI FEDOUI |Street musician and producer | Seaside
A: To come here to the wharf and play music. I was born and raised here, and this is what I love to do. I play the music of the heartbeat of those who are listening.
My Time: I meditate. I find a quiet spot where I do nothing, tune it all out and reconnect with my own self.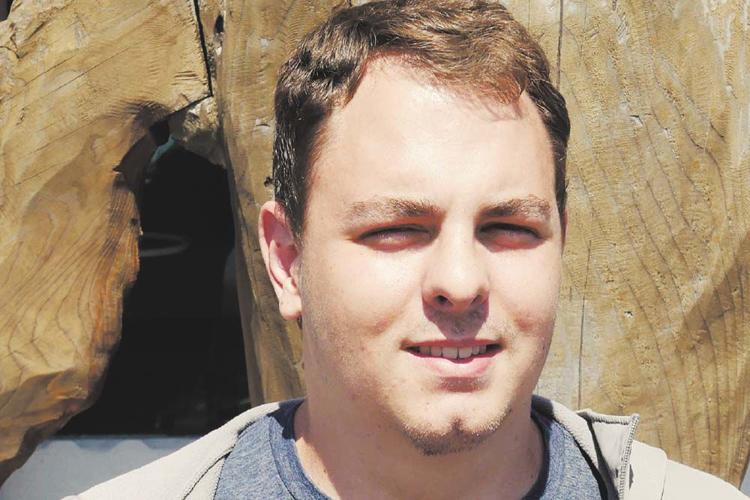 SAMUEL ANOSKEY | Food retailer | Monterey
A: I like going to places that are not too expensive, but still fun. I like walking on the beach.
Decompress Digitally: Playing video games. I don't have a favorite – I just love all games.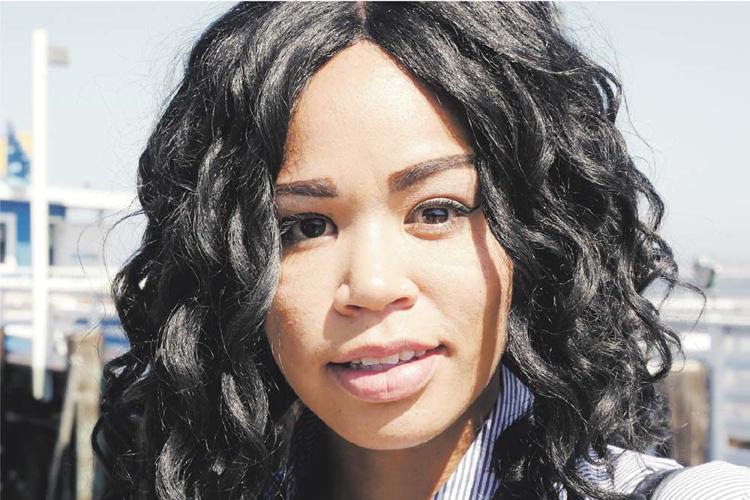 ARNETIA GAMBLE | Model | Seaside
A: My ideal place needs to have really good food, like seafood, and be somewhere I can be in the sun with a cocktail.
Dog Days: Watching Netflix with my dog, Honey, sitting next to me.