Follow-up: What would you donate to if you had a million dollars?
Asked at the Monterey Sports Center.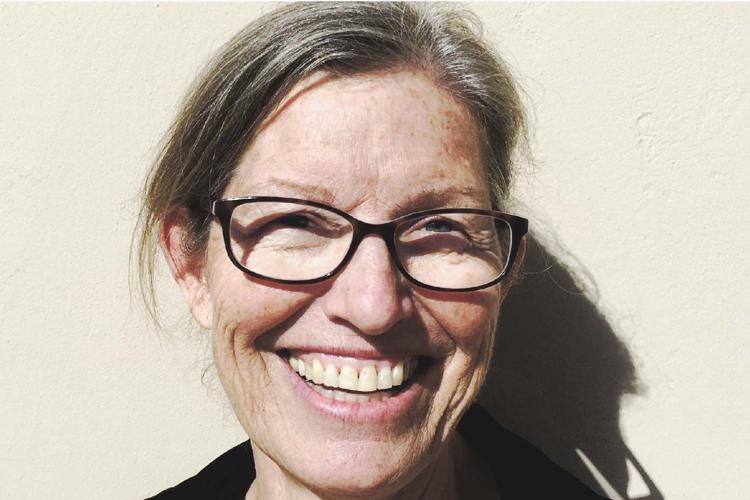 TERESA JONES |Massage therapist | Monterey
A: I fractured my shoulder and have been unable to work. People have been so generous, it has warmed my heart.
Welcome In: The Fund for Homeless Women. They are fundraisers for a lot of organizations that help homeless women in the Monterey area.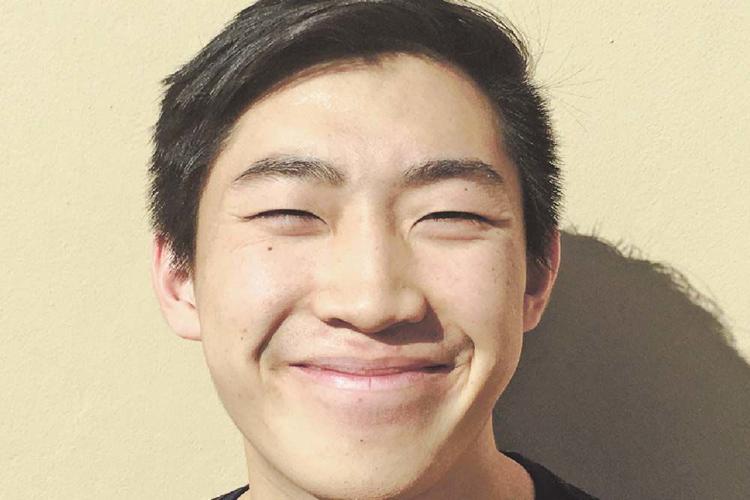 CHRISTOPHER HOW | Personal trainer | Marina
A: People who believed in me when I didn't believe in myself.
Full Stomach: Definitely world hunger foundations. I believe in making sure people are fed and their basic needs are met.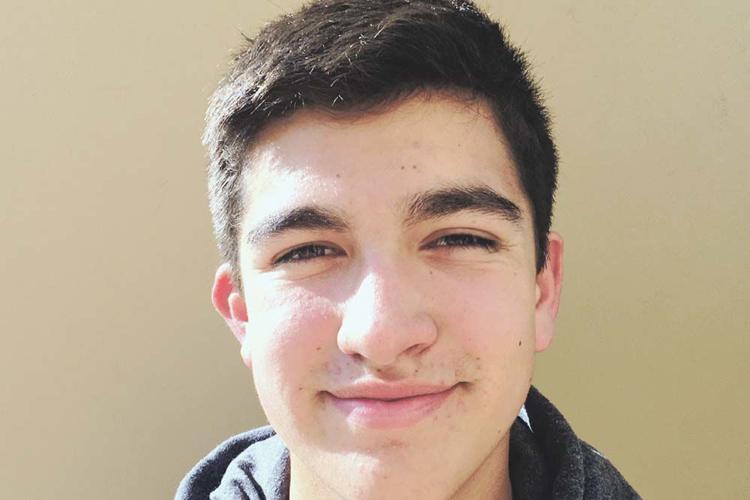 MICHAEL WOOD | Lifeguard | Monterey
A: My grandma bought me this smoothie earlier!
Good Shot: Making vaccinations available to people with monetary restrictions.