Follow-up: What is a local issue in your town you would like to see made better?
Asked at Lovers Point in Pacific Grove.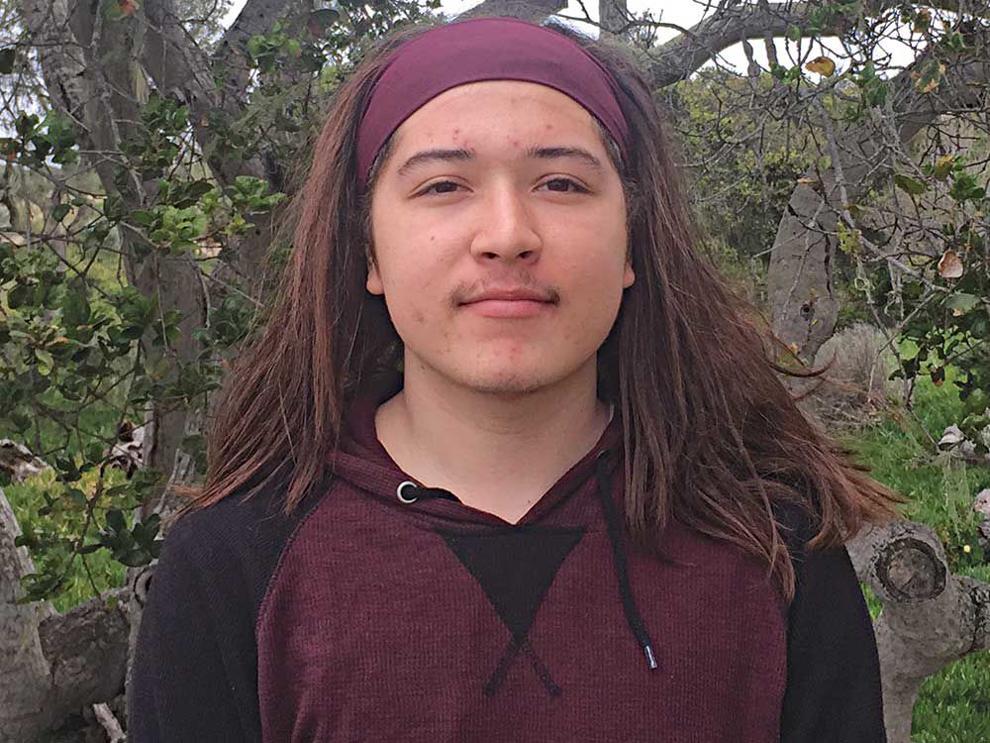 JONATHAN SANCHEZ | Electronic Sales Associate | Salinas
A: (The app game) Fortnite, because that's all I'm seeing 24/7.
Crime Wave: Gangs and gun violence are way too prevalent in my local community.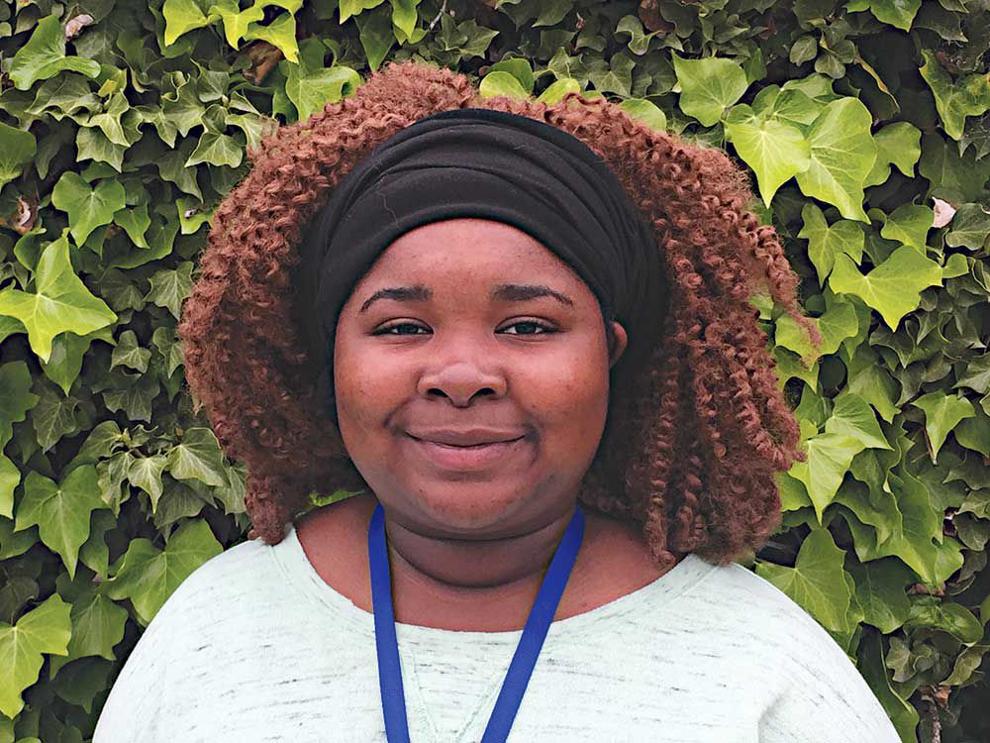 ARLENA ONUKAEGBE | Student | Seaside
A: I would ban people who dress up as clowns and attempt to entertain me. That doesn't make me smile; it scares me.
Drawn Up: I would like to see better arts funding for low-income children.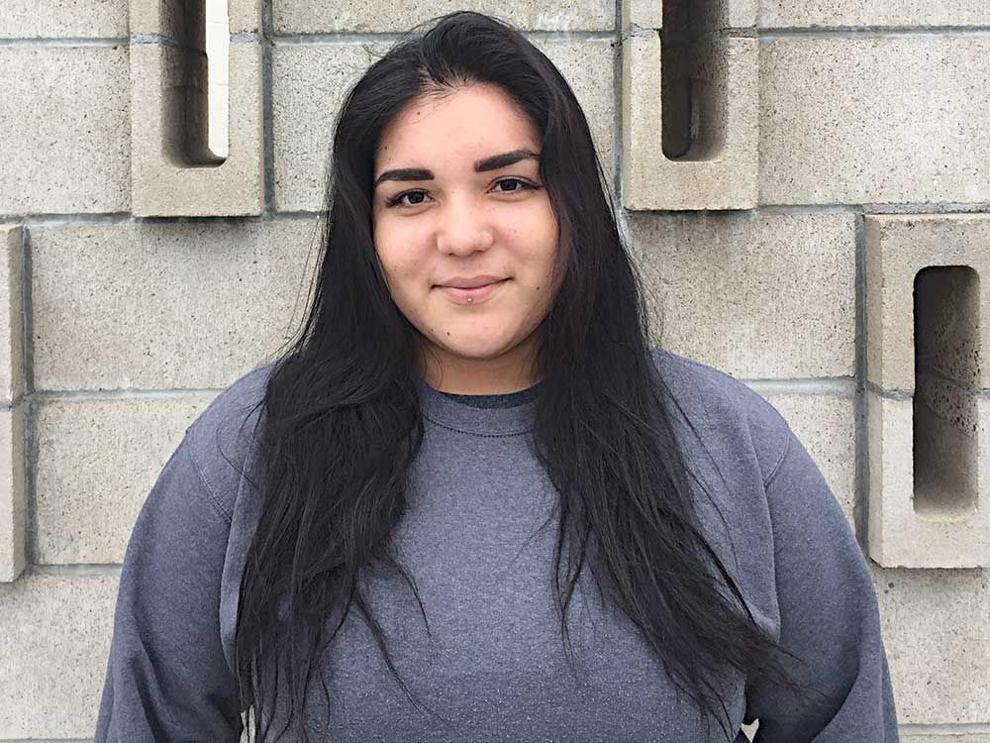 KARINA ALVAREZ | Waitress | Salinas
A: People who don't know the difference between their/there/they're and then/than should be banned from being able to post on social media.
Home Body: I would love to see better housing options. It is extremely hard to find affordable housing in Monterey County.