Follow-up: What's the best candy?
Asked on Broadway Avenue in Seaside
BRENDAN MCALARY | Student | Monterey
A: Ritchie Tenenbaum, from The Royal Tenenbaums, because I actually jumped out of a plane in that costume and it all held together, surprisingly.
Break Time: A Take 5 (candy bar). It's hard to find and I think I'm the only one who likes it.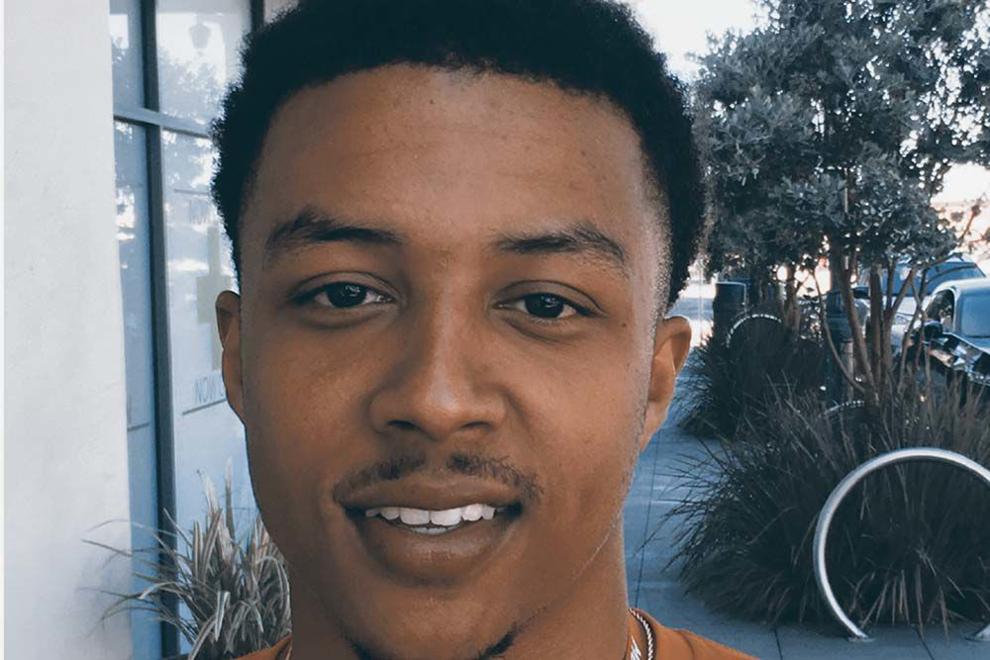 RJ JOHNSON | Delivery driver | Seaside
A: The purple Teletubby, when I was around 4 years old. It was my favorite cartoon.
Not So Sweet: Sour Patch Kids.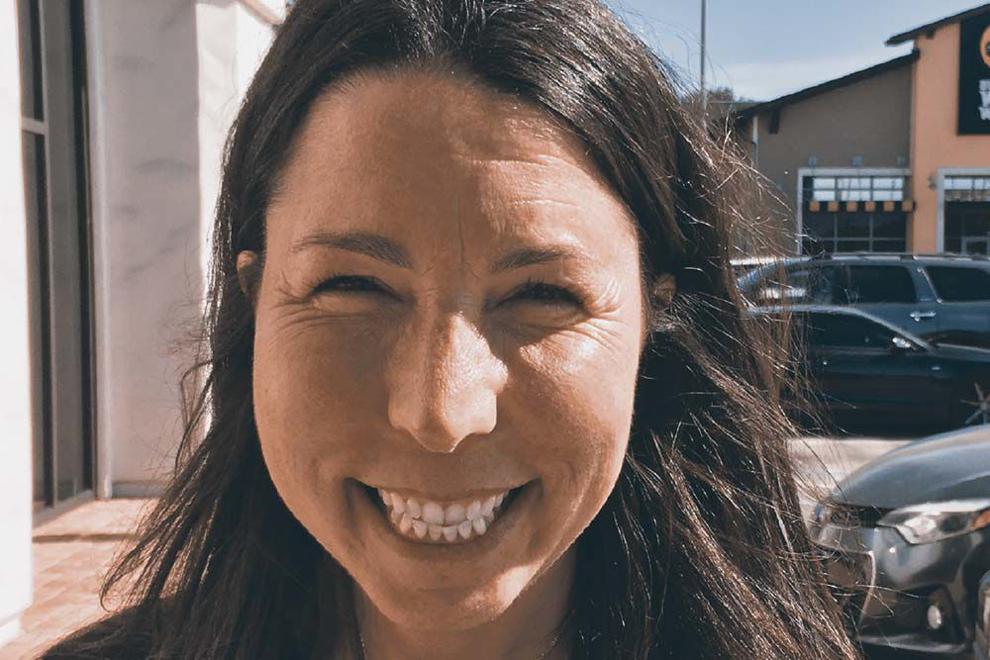 LAUREN COHEN | Museum director| Monterey
Costume: Wonder Woman, because I loved her as a kid, and it's kind of awesome to now be her as an adult.
Big Stalk: Candy Corn. It's plastic and it's disgusting, (but) it's amazing!