Follow-up: Which wedding tradition should go away?
Asked at Rosine's Restaurant in Monterey
RILEY GARDINER | Cashier | Monterey
A: In New Orleans they have crazy weddings – and they go out after. But the weddings I've been to have been traditional.
Be Seen: Maybe not seeing each other for the whole day. It's your special day, you should see each other.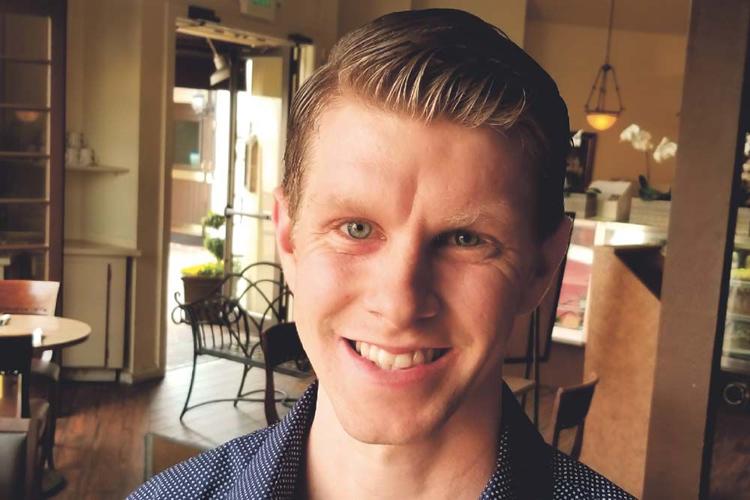 CHARLES SOMERS | Shift manager | Marina
A: All the weddings I've been to have been unique in their own way.
No Bill: Putting dollar bills in the bride's dress. I think that's outdated.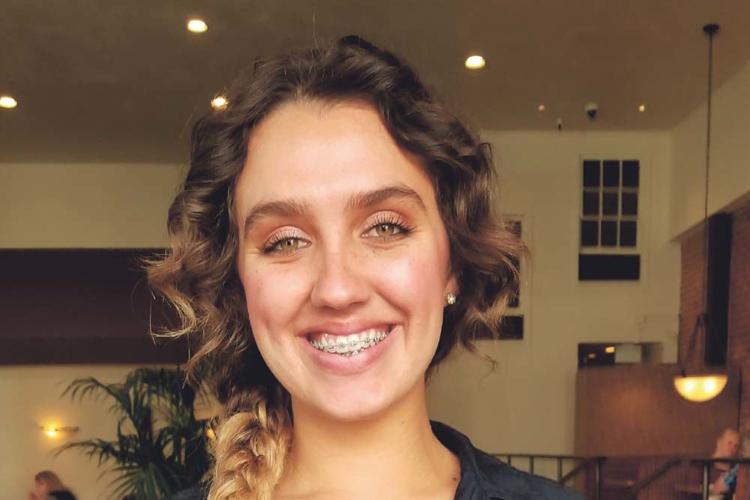 MARIAH DRAIN | Server | Monterey
A: I've only been to two and they weren't unusual. I'm so out of the loop.
Price Right: The cost of weddings, and how big they are. They should save the money for the honeymoon, do something together. It's the expense.