Follow-up: What do you like to show friends in your town when they come to visit?
Asked at Asilomar Beach in Pacific Grove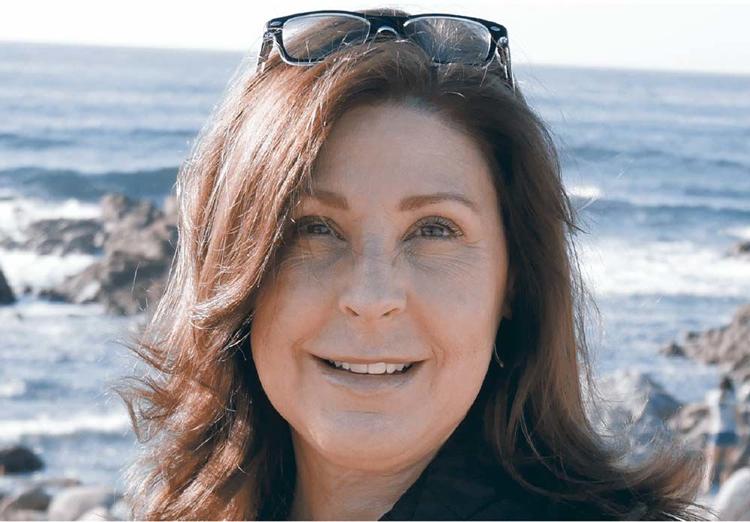 LAURIE MUSCI | Entrepreneur | Monterey
A: St. John in the Virgin Islands, because of the beauty and serenity of our private beach.
Awe Inspiring: Point Lobos, so they can enjoy the breathtaking views. The trails are an easy hike that anyone can do.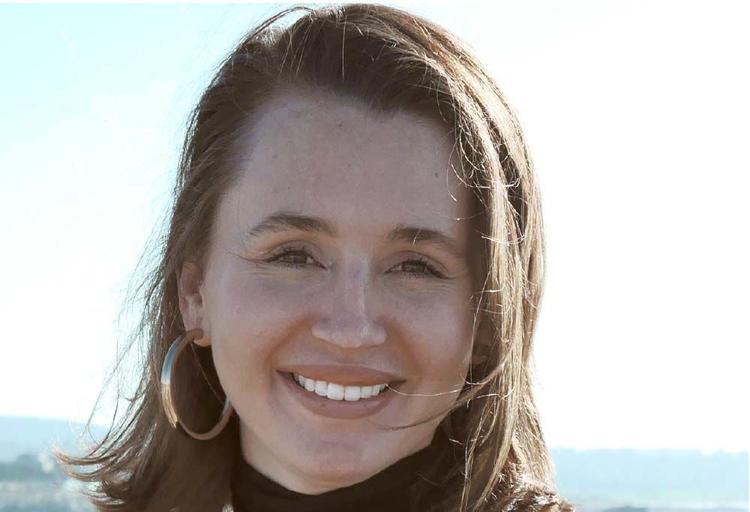 SHELBY KNOWLTON | Yoga instructor | Carmel Valley
A: I love Turks and Caicos. The beaches are beautiful and the water is crystal clear blue.
Heavenly Drive: Big Sur. The drive is amazing and the area is unlike any other place.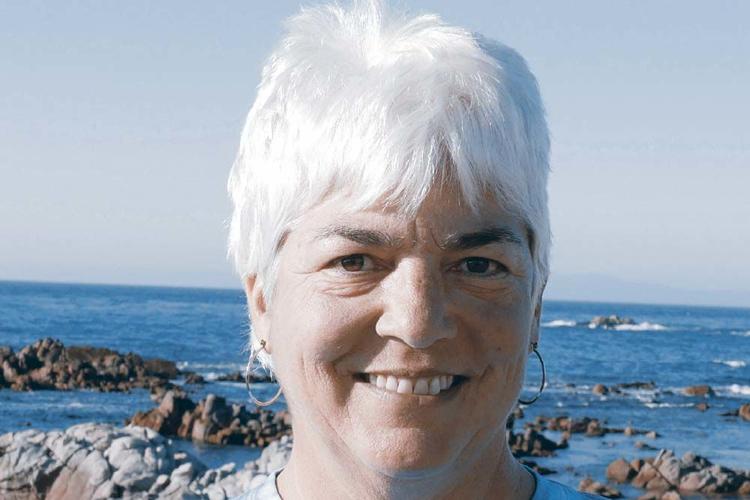 JANET KUNOA | Retired | Pacific Grove
A: Right here on Asilomar. We come to watch the dolphins and whales and it's only a mile-and-a-half from where we live.
Of the Sea: We take landlocked friends to the Monterey Bay Aquarium and also get them out on a whale-watching boat.