Follow-up: What's the weirdest thing you've seen while enjoying the outdoors?
Asked at Cherry Bean Coffeehouse in Salinas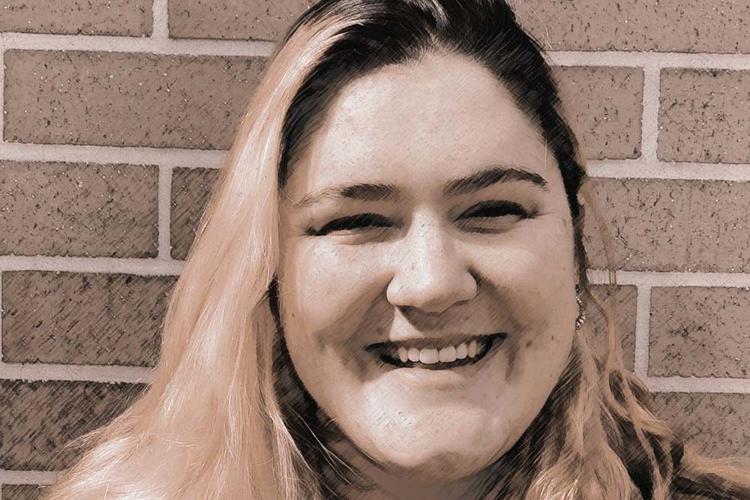 PALOMA URCIUOLI | Student | San Jose
A: We go on a lot of hikes, especially locally at places like Jacks Peak, Point Lobos and Garland Ranch.
Cheeto People: People spreading Cheetos on the beach for the birds who then got mad when the seagulls came after them.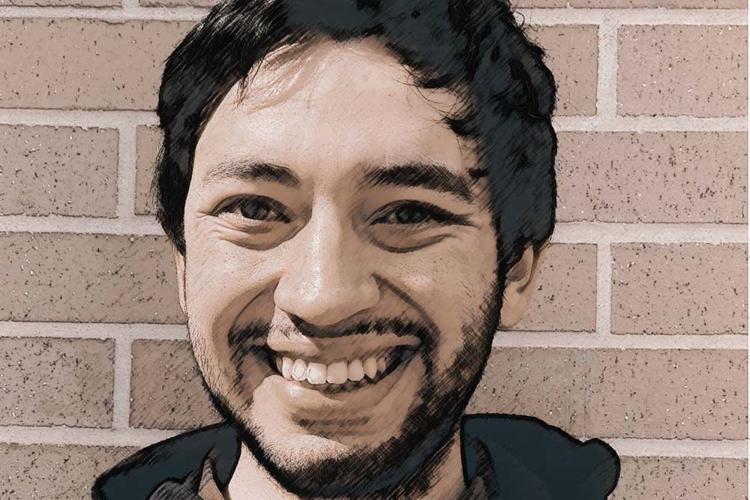 JULIAN TORRES | Center director | Marina
A: Surfing. Every now and again an otter or some random sea life will pop up.
Flying Bagel: A bird dropped a bagel on me when I was hiking on Jacks Peak.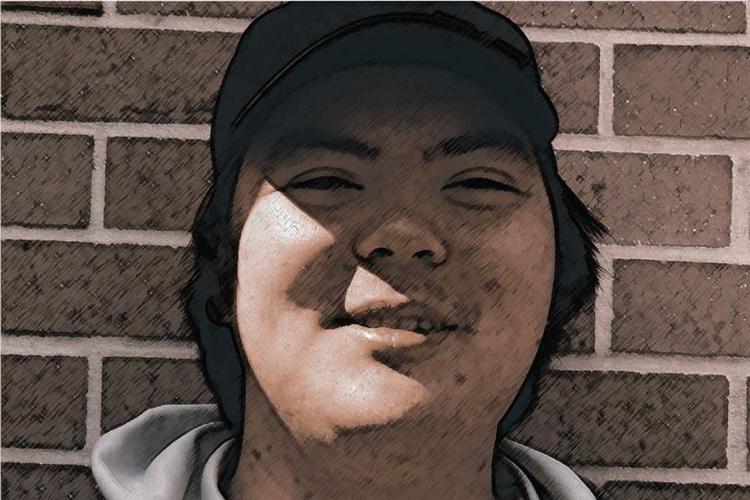 JAKE YONEDA | Substitute teacher | Marina
A: Hiking. I do a lot of that but I don't do much else outside.
The Tumble: Trying to cut a tree that had fallen across a river at Twain Harte. I tumbled over, into the water, and got caught in a bunch of thorny plants.