Follow-up: What grosses you out?
Asked at Custom House Plaza in Monterey.
SUSAN STONE | Las Vegas | Chief Technology Officer
A: I would have a kangaroo. I've just always enjoyed them.
Sharp and Pointy: Scorpions. They really freak me out.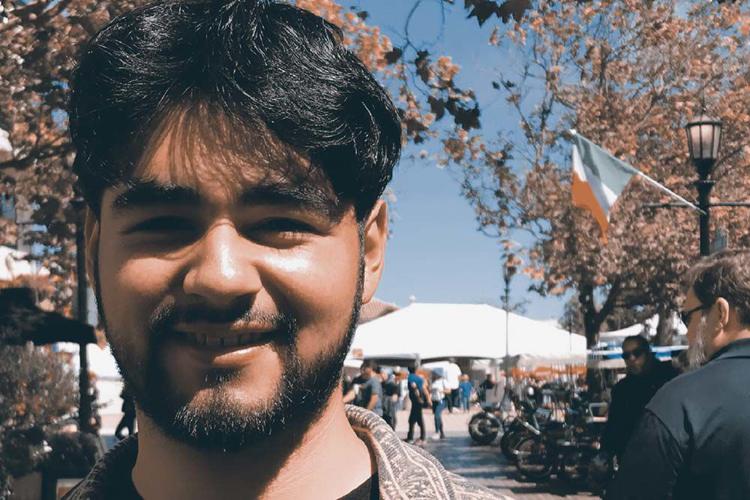 KEVIN PEREZ | Seaside | Bellman
A: I would like to have an ape as a pet. They seem so docile and like they would be a good friend.
Germ Friends: Sometimes after shaking a bunch of peoples' hands, I start to feel pretty gross.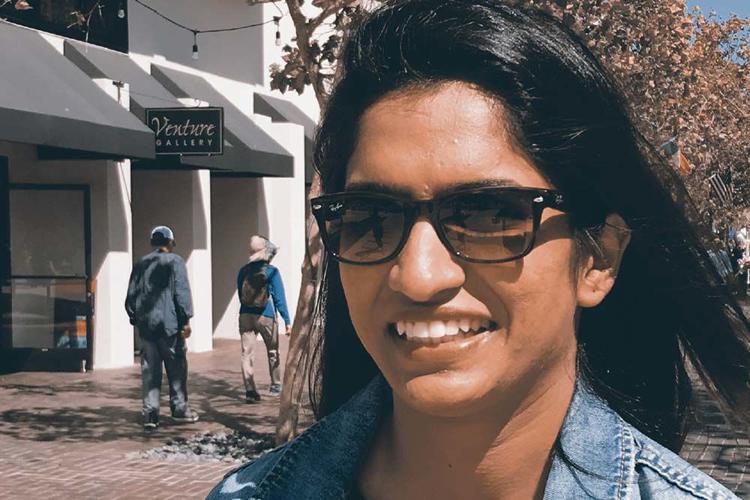 GEETHA AKKINENI | Mountain View | Data Analyst
A: A wolf. I'm definitely inspired by the dire wolves in Game of Thrones.
Sticky Reason: Anything slimy really grosses me out.