Follow-up: Have you ever felt unwelcome?
Asked at Alvarado Street in Monterey.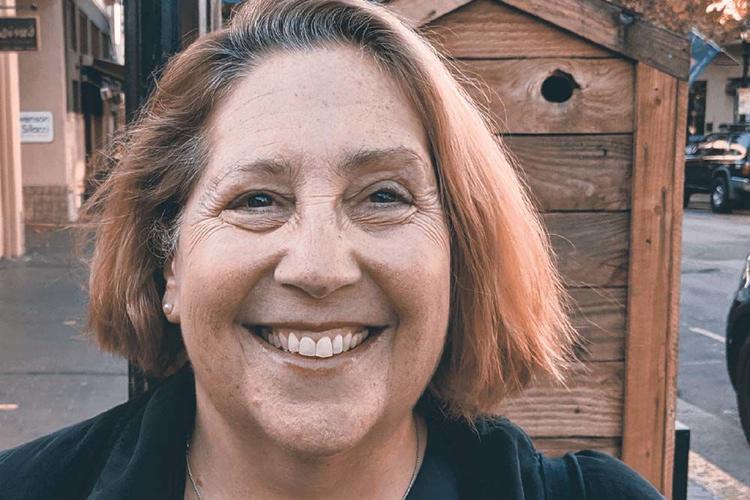 REBECCA PIEKEN | Thesis processor | Seaside
A: In Venice, Italy, a local man helped me across the waterway and wouldn't let me pay him, so I just gave him a kiss.
Say What?: I was at a fancy restaurant. I'm hard of hearing, so I needed a little extra help. The staff just couldn't be bothered.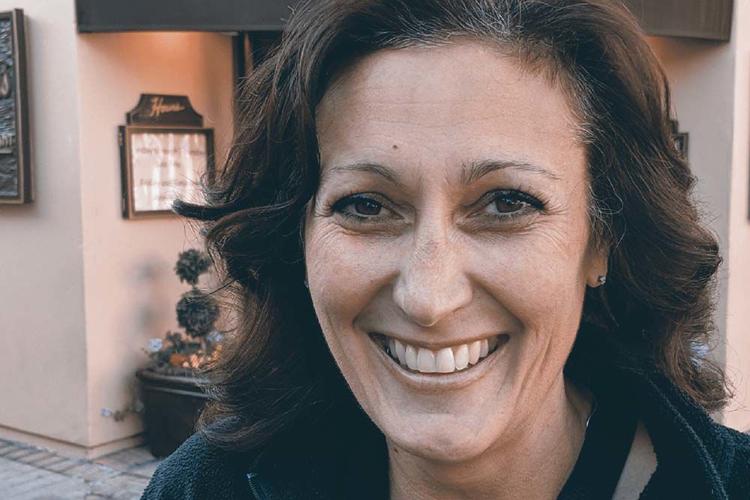 WENDI LAMOURE | Teacher | Hollister
A: I went to a wedding party on a sailboat for a couple I barely knew. They were so kind and treated me like a real friend.
Get Out: A restaurant host lied about their closing time. I could tell he didn't want us there.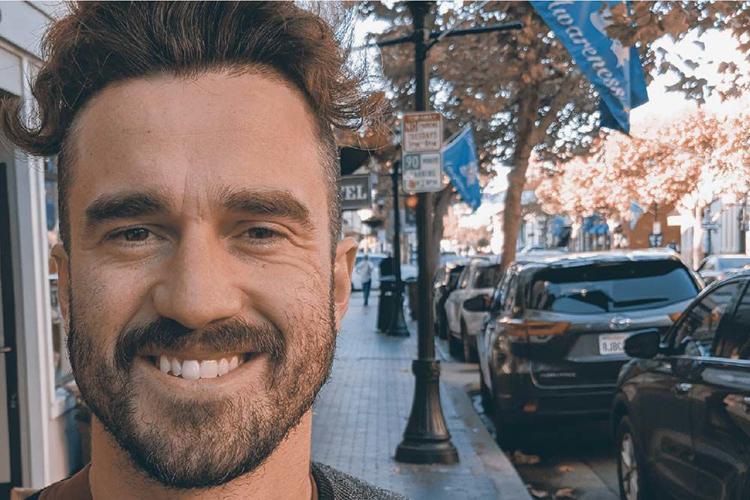 MIKE CURLEY | Handyman | Seaside
A: I showed up at my old job and all my old coworkers still cared. They're still my peeps.
Big Money: When I try to cash a check at a bank I'm not a member of.