Follow-up: What's your favorite movie, book, music, etc. to boost your mood?
Askled at Café Lumiere in Monterey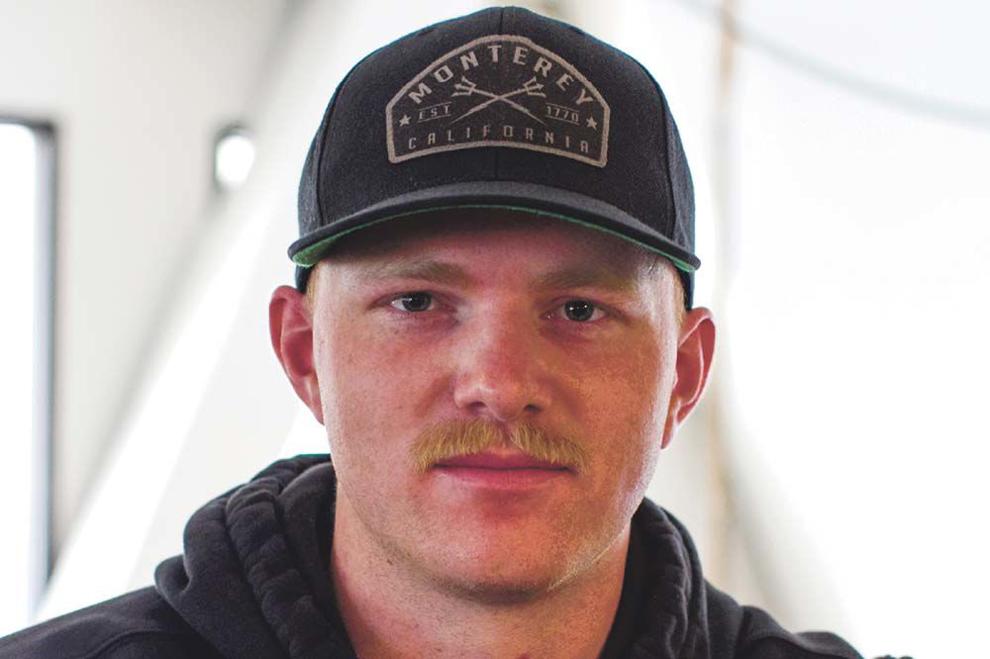 SAM STATEN |Sailor at DLI | Monterey
A: Keep doing what I'm doing. I'd rather keep living my life and support local businesses.
Work It Out: I listen to upbeat music and go to the gym. The gym on base will never close.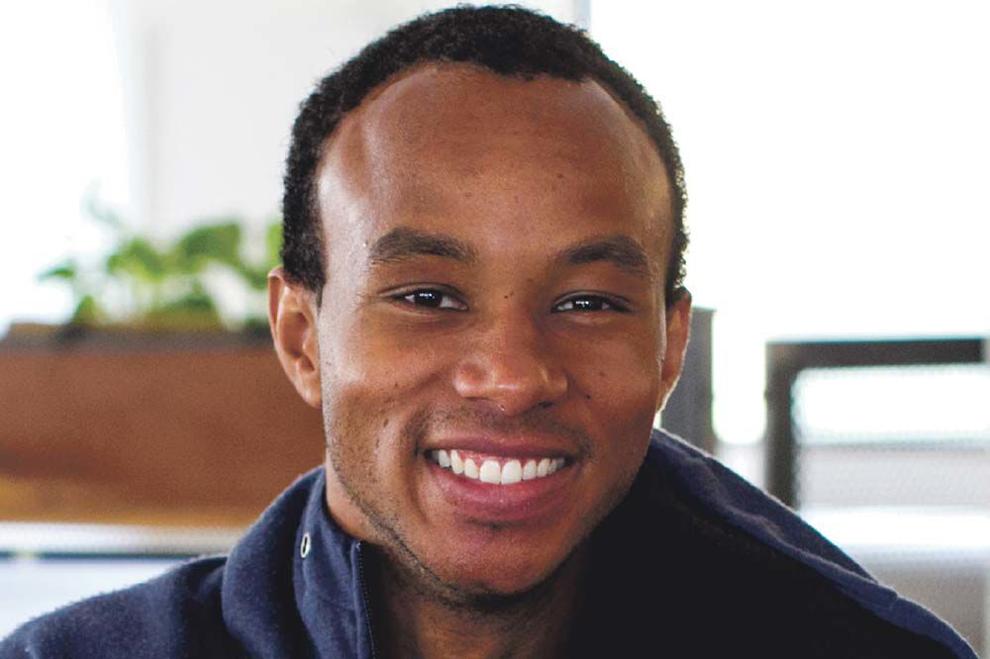 JEREMY FRYE | Student | Monterey
A: Play chess, work on my language skills and catch up on homework.
Staying Positive: I like to play music. I'm also not really down in the first place. Life is always going to have challenges but there are a ton of things to stay positive about.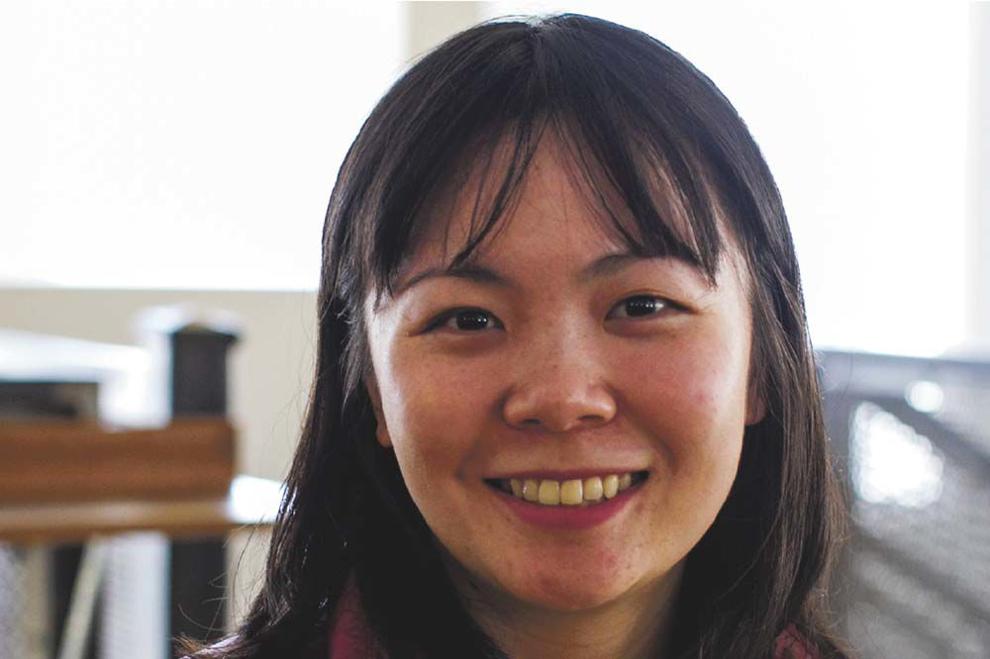 GLORIA ZHANG | Student | Seaside
A: I did stop my gym membership but I'll work out at home and read some books.
The Classics: For movies, I like love stories, The Notebook. And I like classic novels.